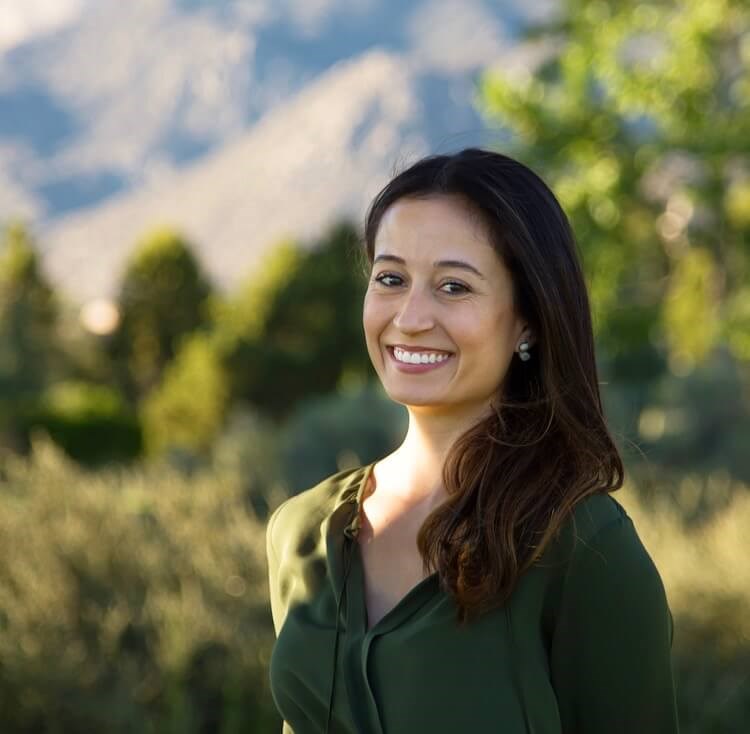 Providing the most advanced dental care in a comfortable and pleasant atmosphere are the priorities of Dr. Amanda Rael.
Dr. Rael earned her Bachelor of Science degree in biology at University of New Mexico (UNM) in 2012. She then went on to earn her Doctor of Dental Medicine at A.T. Still University - Arizona School of Dentistry and Oral Health in 2017.
She found dentistry exciting because she enjoys helping people, working with her hands and educating patients about the role that oral health plays in their lives. A bonus to the profession is when she sees her patients leave the dental office with a smile.
Dr. Rael completed a year at UNM's advanced education in general dentistry post-doctoral program. She is a member of the American Dental Association, Academy of General Dentistry and Arizona Dental Association.
In her free time, Dr. Rael loves playing bar trivia with her fiancé Efraim, hiking, yoga, traveling and reading as many books as possible.